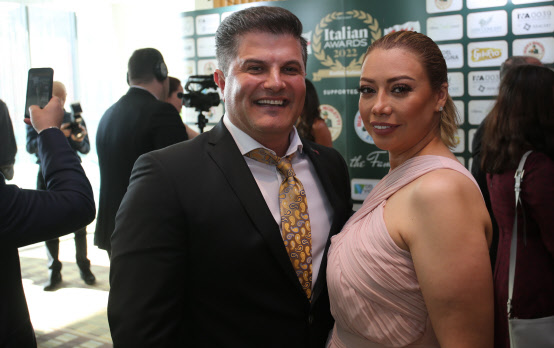 Babak & Wife Dorieh - Owners Vivere Italian Stafford
Babak Taherkhani - Owner Vivere Italian Stafford
Vivere's Owner and Head Chef Babak thrives to create an authentic experience of Italian food for you to enjoy. From sourcing ingredients himself directly from his Uncles hillside farm in Italy to sourcing only the very best locally grown produce.
"Working closely with my staff and training them to replicate the flavours of the food that I want my customers to enjoy in my restaurant is so important to me" said Babak who recently produced a lobster linguine in a highly pressurised cook-off alongside 12 of the finest chefs selected from across the UK bringing a smile to celebrity chef and judge Aldo Zilli who said "Best linguine lobster and vongole presentation..tasty" in his instagram post.
Competing against Independent Italian restaurants, Vivere Italian Restaurant of Stafford became finalists in the prestigious national Italian awards that recognises the best in Italian food venues across the country.
Vivere was recognised as one of the Best Pizzerias, securing a finalist place while Head Chef Babak was recognised as one of the 12 Best Pasta Chefs in the country. The 2022 awards were held at The Hilton in Manchester.
Cihaat Hezer, Babak Owner Vivere, Mustafa Serseifi, John Milner
Sarah Bott, Dorieh, Jan Shepherd, Bob Shepherd, Babak, Carl Class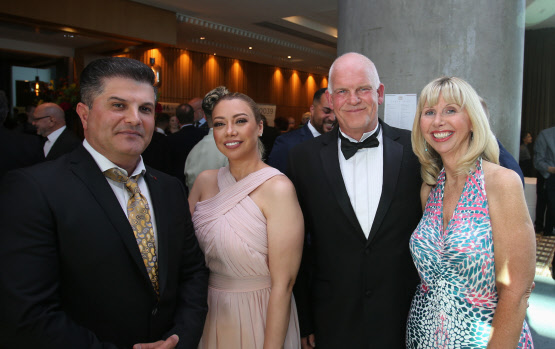 Babak & Wife Dorieh - Owners Vivere with Jan & Bob Shepherd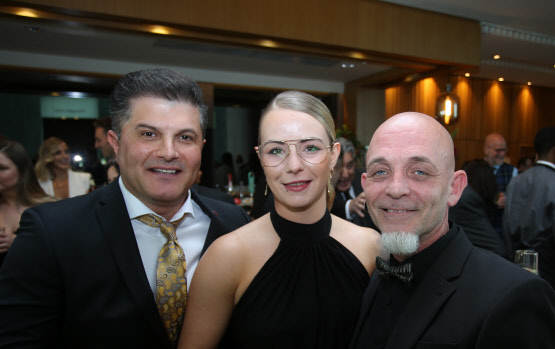 Babak - Owner Vivere, Sarah Bott & Carl Class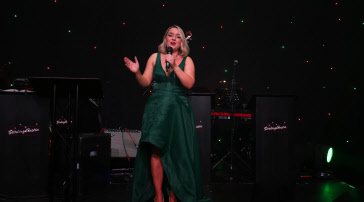 Nicola Cassells Scottish Soprano Performed
Italian Awards Gala 2022 The Hilton, Manchester
Italian Awards Gala Final 2022 in Manchester